<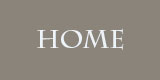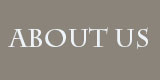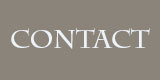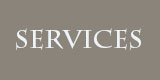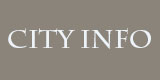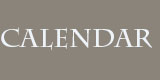 City Info
Trash Pick Up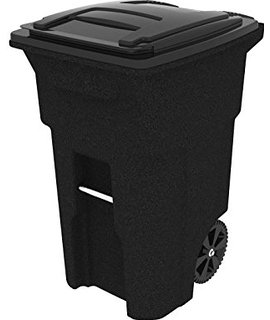 Trash pick-up and recycling are Mondays, but will be delayed until Tuesday if New Years Day, Memorial Day, July 4th,Labor Day, or Christmas Day Falls on a Monday. Please put trash and recycling in curbside no later then 6:30am Monday. If your trash and recycling is not picked up by midmorning, please call city hall at 989-465-6961.
Brush Chipping
Brush chipping will be done the last Wednesday and Thursday of every month. April-October
Weed Cutting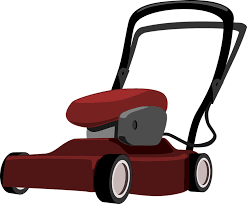 Property owners are responsible for keeping grass and weeds cut on their property. Please be a good neighbor and keep you property cut.
Fire Permits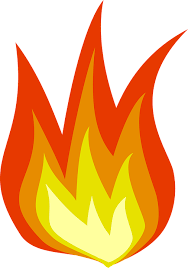 Annual permits can be obtained from the Fire Chief for burning limited to and contained within a container of noncombustible material specifically manufactured or designed for the purpose of aesthetic recreational bonfires of limited scope on residential properties. It is unlawful for any person or persons to burn trash, lumber, leaves, straw, or any combustible material in the City of Coleman.
Parking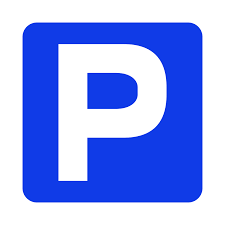 No operator of any motor vehicle shall park or stand such vehicle upon any of the streets, avenues, roads, or highways of the City of Coleman between the hours of 3:00 a.m. and 7:00 a.m. Any vehicle that is parked or standing in violation of the above ordinance may be removed by City Officials at the expense of the owner or operator of said motor vehicle and said vehicle shall be held until the expense is paid.
>