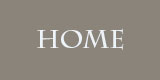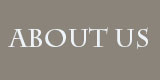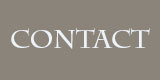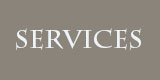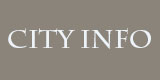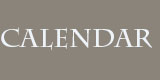 Welcome to The City of Coleman
The City of Coleman has grown from the original 160 acres to approximately one square mile and continues to exist because of the commitment of the mayor, city council, city employees and community members who truly care about the City.
Attention City of Coleman Residents
The City of Coleman has a vacancy on the council. The requirements are you must live in the city, be registered to vote in the city and be in good standing to the City of Coleman, If you have an interest in filling this position, please submit a letter of interest to the city at P.O. Box 504. Letters can also be dropped off at city hall. City hall is located at 201 E. Railway Street. Letters must be submitted no later than 4:00 PM on Tuesday, May 23, 2017. Council will take action on filling this vacancy at their Regular Council Meeting scheduled for 7:30 PM on May 23, 2017. If you have questions, you may contact Tammy Goffnett, Clerk/Treasurer at 989-465- 6961 during normal business hours.
Online Payments
We only accept payments for parcels within the City that begin with '170'
Property Tax

Utilities

All City Payments

Required Postings