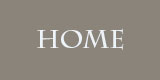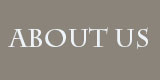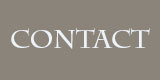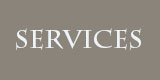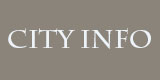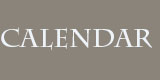 Welcome to The City of Coleman
The City of Coleman has grown from the original 160 acres to approximately one square mile and continues to exist because of the commitment of the mayor, city council, city employees and community members who truly care about the City.
Job Opening
The City of Coleman is seeking full-time assistance in the Clerk/ Treasurer's office and the Pere Marquette Senior Estates. The position would be the Assistant to the Clerk/Treasurer and manager of our senior apartments. Interested persons should have computer experience with Microsoft Word, Excel, and Outlook, enjoy working with the public and provide great customer service, friendly and upbeat, maintain confidentiality, multi-task, and have an eye for detail.
Requirements are: High school diploma or GED, pass a drug and alcohol screening, and criminal background check.
The position will start at $12.00-$16.00 an hour depending on experience, full benefits after 90 day probationary period.
If interested in this position, you may submit a resume to Coleman City Hall, 201 E. Railway St. P.O. Box 504, Coleman, MI 48618. Resumes will be accepted until 4:30 p.m. on March 10, 2017.
Other Openings
We are looking for people to be alternates on the Board of Review and the Board of Appeals. You must be a live in the city limits and be in good standing with the city. If you are interested please drop or mail a letter of interest off at city hall.
Online Payments
We only accept payments for parcels within the City that begin with '170'
Utilities

All City Payments

Required Postings